GROUP TRAVEL WITH GREG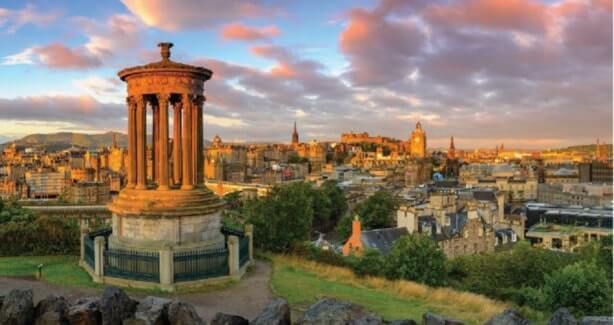 Join me for a mystical "Jewels of Scotland" Tour October 15-28, 2022
I'm jazzed about this itinerary for a "magical" tour through the best of Scotland.
I hope you can join us.
P.S. Check out the cool video at the bottom.
NOVEMBER 6, 2022 UPDATE:
THIS WONDERFUL TRIP IS NOW COMPLETED.
PLEASE CHECK BACK SOON FOR INFO ON OUR NEXT ADVENTURE IN 2023.
 
Why "magical?"  Because we'll not only:    
take the Harry Potter Hogwarts Train   
tour the mystical Findhorn Garden   
see Rosslyn Chapel (from The Da Vinci Code) 
visit locations of the popular TV show Outlander...
We'll also spend several days taking in:    
the best art, architecture, cathedrals, castles, history, and food of Glasgow and Edinburgh   
Loch Lomond  
Loch Ness
the Highlands
a fabulous national park   
neolithic ruins   
one or more distilleries of single malt scotch whiskey   
Arran Island   
and much more.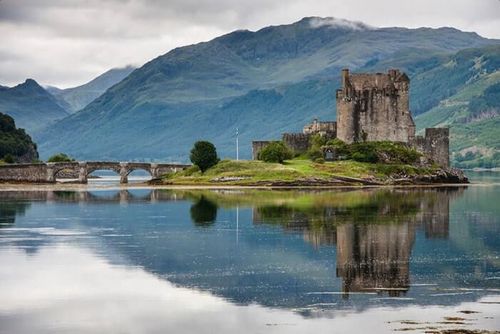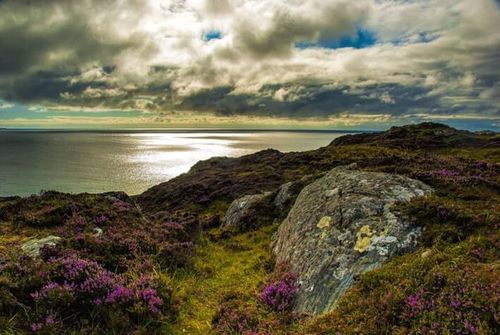 12 full days and nights...
...plus 2 days for travel to and from Scotland. All breakfasts are included, and five dinners. We'll be escorted by both a driver AND a guide.
We'll stay in most hotels for 2 or 3 nights. (Only one hotel for 1 night.) The hotels are terrific as always, like this one in Ben Nevis. And this "palace" in Pitlochry (great slideshow).
I spent a LOT of time with my good friends at Hammond Tours putting this itinerary together, and I'm really proud of it. As with our 2019 trip to Ireland, Hammond was amazing at figuring out how to include everything I asked for, and for a fantastic price. If you have a few minutes to read through the day-to-day itinerary, I think you'll be impressed. (Download it below)
Let me also say that Hammond does a great job of getting us ready to go. They'll send you a fantastic trip preparation booklet with info about everything from weather to packing to tipping and LOTS more.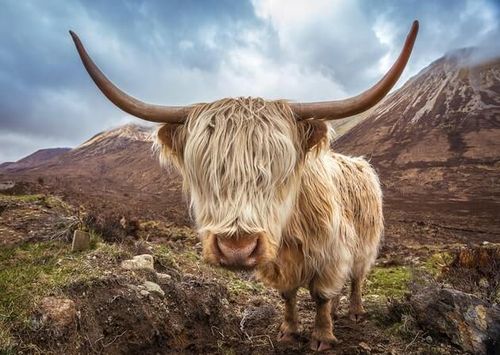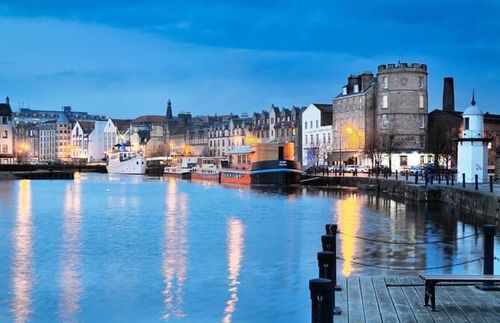 If you've never traveled with me...
...we're positive, open-minded explorers who love new horizons, unique experiences, exotic places, and the people who live there.
We enjoy getting to know each other, make time for connecting with each other, and come home with new friends. On our last trip we had one couple get engaged, and another couple celebrate 50 years together.
On this tour we'll be sightseeing during the day. So most evenings we'll have leisure time to explore on our own: find the best pub, search for bagpipers, try the local haggis, or hit the sack early. 
ALSO, I'll have my guitar along, so we'll make time for all the songs and stories you can stand.

Our one basic rule is: No Whining.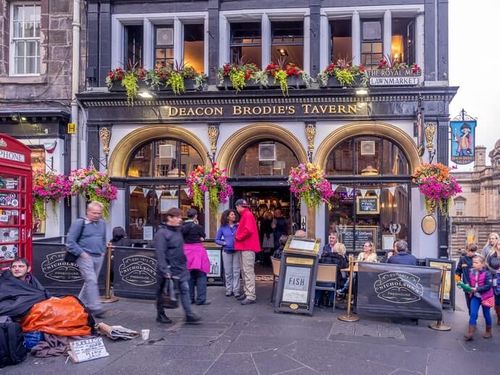 THE QUICK FACTS 
When: October 15-28 (14 days, including travel) 
Where: Scotland
Who: Hammond Tours (5 star rating) 
What: Jewels of Scotland Tour (fully customized)

How Much: $3,655 plus airfare
Deposit: $250
Single supplement: $989
Here's a good idea: Going solo? invite a friend who you'll be able to share stories and photos with for years afterward.
OR: Let us help you find a roommate
Minimum travelers needed to go: 20
Maximum Travelers: 30
Note: If for some reason we don't make our minimum of 20 travelers by June 14, 2022 (unlikely!), all deposits will be refunded.
I Love This Video and Song
Past Adventures Include...